You don't have to spend a fortune to upgrade your desk setup. Investing in an affordable monitor can bring many benefits, including increased productivity and an improved gaming experience.
A larger display, or one that's curved for a more immersive computing experience, can also improve the ergonomics of your desk, which goes a long way if you plan on spending hours in front of your PC each day. These budget-friendly picks are some of the best affordable monitors available today.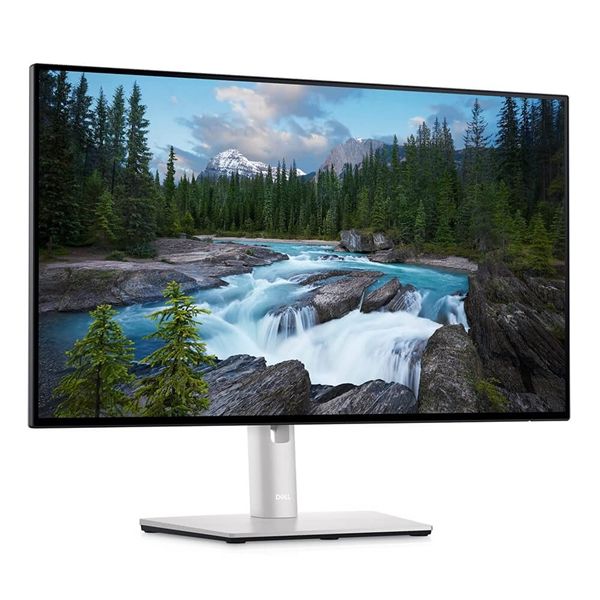 (opens in new tab)
Dell UltraSharp U2422H
C suite on a budget
Dell's UltraSharp monitor series is a solid choice among professionals and creative professionals in the premium segment. Measuring just under 24 inches, the UltraSharp U2422H features an ergonomic stand, 100% wide sRGB color gamut support for accurate color reproduction, a sleek and professional design with minimal bezels, and an integrated USB-C hub. Unless you're a serious gamer who needs a fast refresh rate or higher resolution, the UltraSharp's U2422H manages to keep costs down by sticking with the trusted 1080p IPS panel and 60Hz refresh rate, and that is more than enough to get the job done.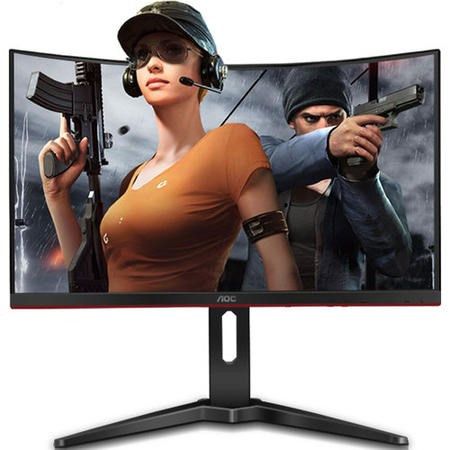 (opens in new tab)
AOC C24G1 Curved Frameless Gaming Monitor
Continue to play
AOC gaming monitors come in a range of sizes, resolutions and a choice of curved or flat screens at very attractive prices. The company's C24G1 is an FHD gaming monitor that ticks many boxes on a gamer's wish list, including a fast 165Hz refresh rate, a curved panel for immersive gaming, a fast 1ms response time, and compatibility with FreeSync Premium Technology from AMD. To keep costs in check, AOC uses a TN panel on the C24G1 instead of the mainstream IPS LCD screen, but otherwise you're getting an attractive gaming display with an ergonomic stand, VESA mounting options, and a color-precise display, that covers 88.29% of the wide DCI-P3 color space.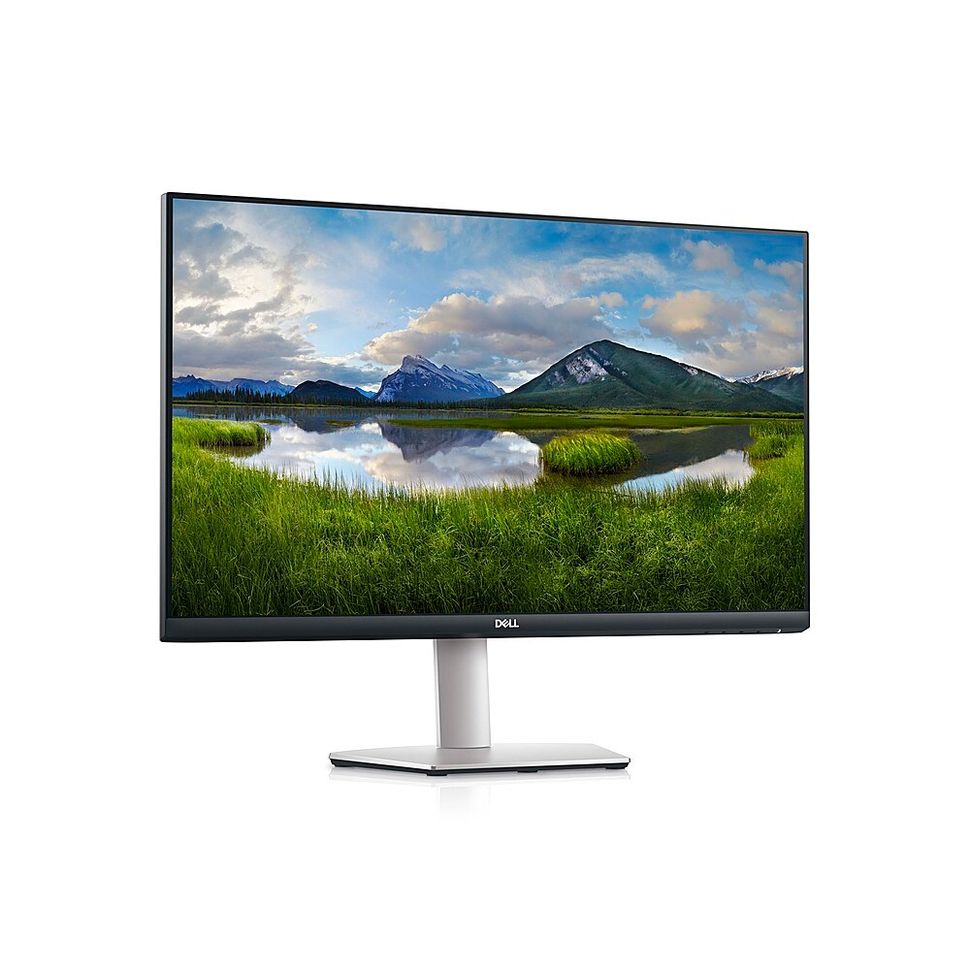 (opens in new tab)
Dell 27 4K UHD Monitor – S2721QS
Pixels without a premium
The 27-inch Dell S2721Q is an excellent UHD monitor that comes at a very affordable price and gives you the best of a big digital canvas coupled with a 4K resolution. Ideal for serious multitaskers, PC users who live with Excel, creatives and consumers of digital content. The S2721SQ supports 99% of the sRGB color space and features a 130Hz refresh rate with AMD FreeSync built-in. An ergonomic stand with the ability to rotate the panel fully in portrait mode makes this a great companion for programmers.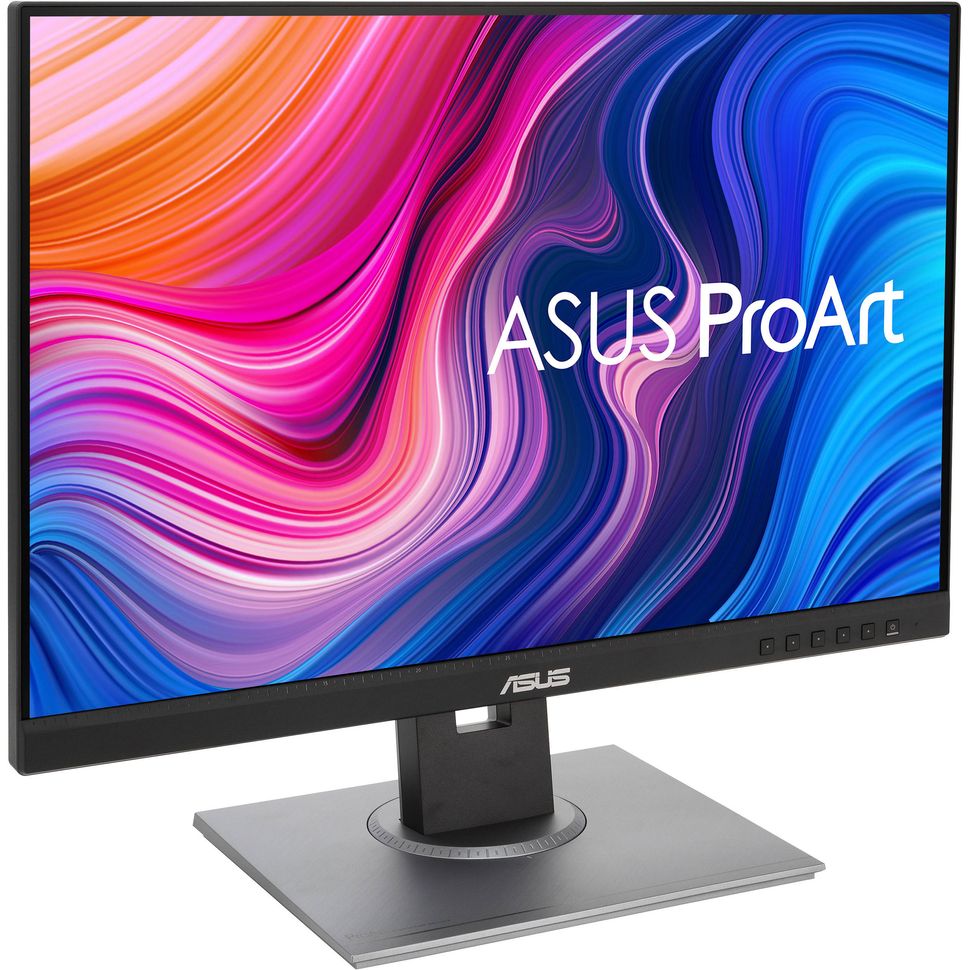 (opens in new tab)
ASUS ProArt Display PA278QV
For creative professionals on a budget
Ideal for mission-critical professional and creative workflows, the 27-inch Asus PA278QV WQHD ProArt display from Asus offers support for 100% of the sRGB color space and a Delta-E value of less than 2! The IPS panel features an anti-glare coating, Calman Verified factory calibration and support for extensive connectivity. An ergonomic stand with VESA compatibility makes this an ideal addition to your digital studio, and if you're working with a ProArt-branded PC workstation, you'll also get access to ASUS-exclusive presets and palettes for adjustments.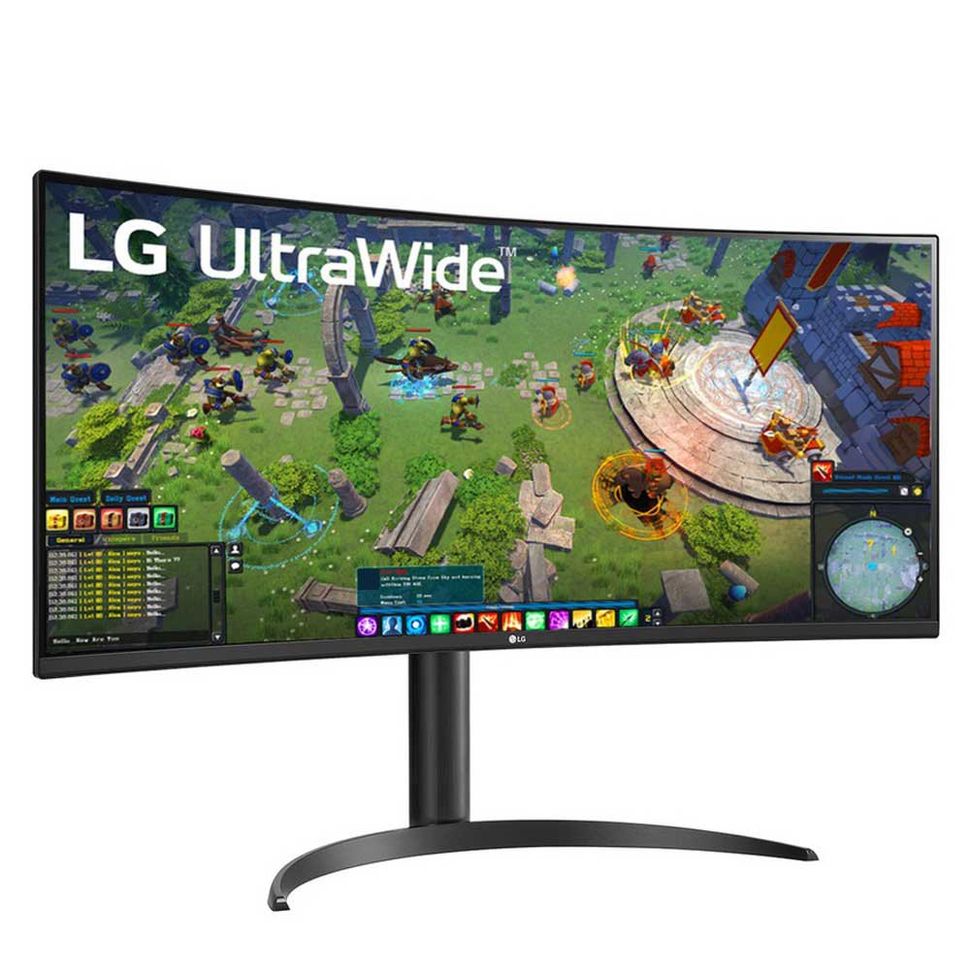 (opens in new tab)
LG 34WP65C Curved Ultra Wide QHD
Go big and go far
LG's premium UWQHD monitor is a larger panel that won't weigh much on your wallet. This affordable 34-inch UWQHD curved monitor is perfect for those who want a minimum of desk clutter but don't want to bother with multiple displays on their desktops for multitasking and immersive gaming. With a 160Hz refresh rate, 5ms response time and AMD FreeSync Premium support, the 34WP65C can easily switch from battle station to workstation mode. HDR10 support is also available.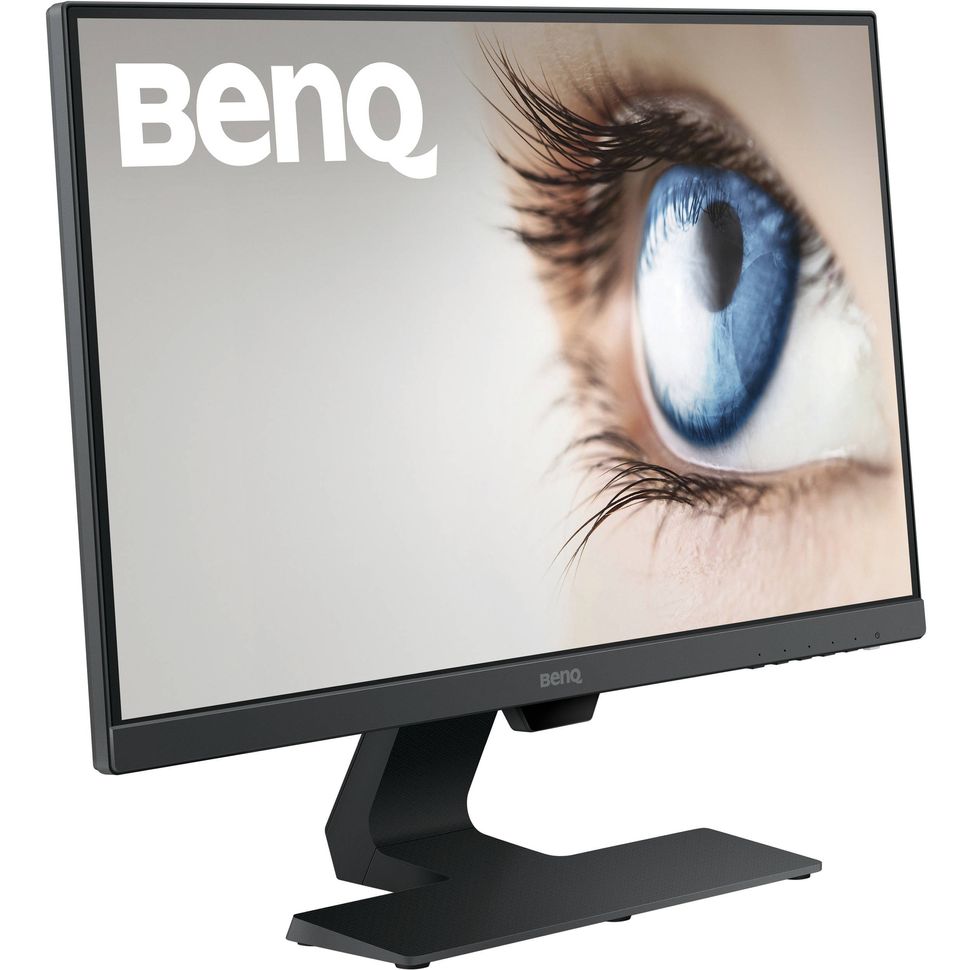 (opens in new tab)
BenQ GW2780
Big screen without the big price
BenQ's GW2780 brings a 27-inch computing experience to your desk without breaking the bank. This large display features 1080p resolution, an IPS panel for wide viewing angles, and a slim edge-to-edge design that reduces bulky bezels for a sleek aesthetic. The integrated cable management system helps keep cable clutter to a minimum, while the panel itself is promoted to minimize eye strain, including a low blue light mode, automatic brightness adjustment, and flicker-free LCD technology.
summary
Investing in a monitor is one of the most important desktop upgrades you can make to increase productivity and ensure an ergonomic experience that reduces the risk of neck, shoulder, and back injuries while you work. Although you can spend upwards of a thousand dollars on a premium panel, distilling the features you actually need and want will help you stay on budget.
When buying a budget panel, you should consider the display size. A larger panel can help you fit more on the screen, while changing the panel's aspect ratio can help make the content you're viewing more immersive. Traditional FHD and UHD panels have an aspect ratio of 16:9, but there are wider monitors like WQHD and UWQHD displays that can be even better for multitasking and gaming. Many of these panels are curved, and the effect is the equivalent of running two displays side-by-side, creating an immersive experience.
Resolution is another important factor affecting pricing. Traditionally, 4K monitors have been more expensive than lower FHD and QHD resolution panels. However, with advances in technology, you can still find 4K panels at a more modest price point, especially if you're not looking for a large 30+ inch display.
Gamers will want to focus on gaming panels that deliver fast refresh rates, measured in Hertz, and fast response times, measured in milliseconds. Refresh rates these days start at around 60Hz, and creatives will want more color-accurate panels that support sRGB or DCI-P3 color spaces, like the ASUS ProArt Display on our list.
And finally, if you're looking for an ergonomic setup, be sure to choose a display with a stand that can raise and lower your monitor in addition to basic tilt and swivel adjustments, which helps move your screen within sight and to reduce neck or back tension. Blue light control and flicker-free screen technology can also help reduce eye strain.